Aircraft & Helicopter Hire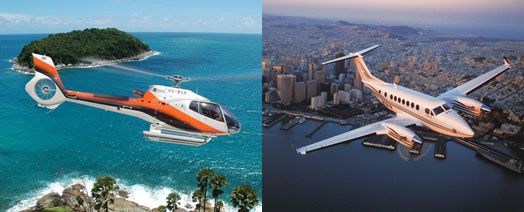 Some of our clients like to use best of their time when travelling and they require professional aircraft or helicopter hire service for their transfer needs.

Through our network of local and international operators, we are able to provide you best available aircraft or helicopter suits your needs and budget.

Please contact us at management@galayachting.com or call +90 532 232 59 49 ( 24 hours ). We are at your disposal for all of your inquiries.